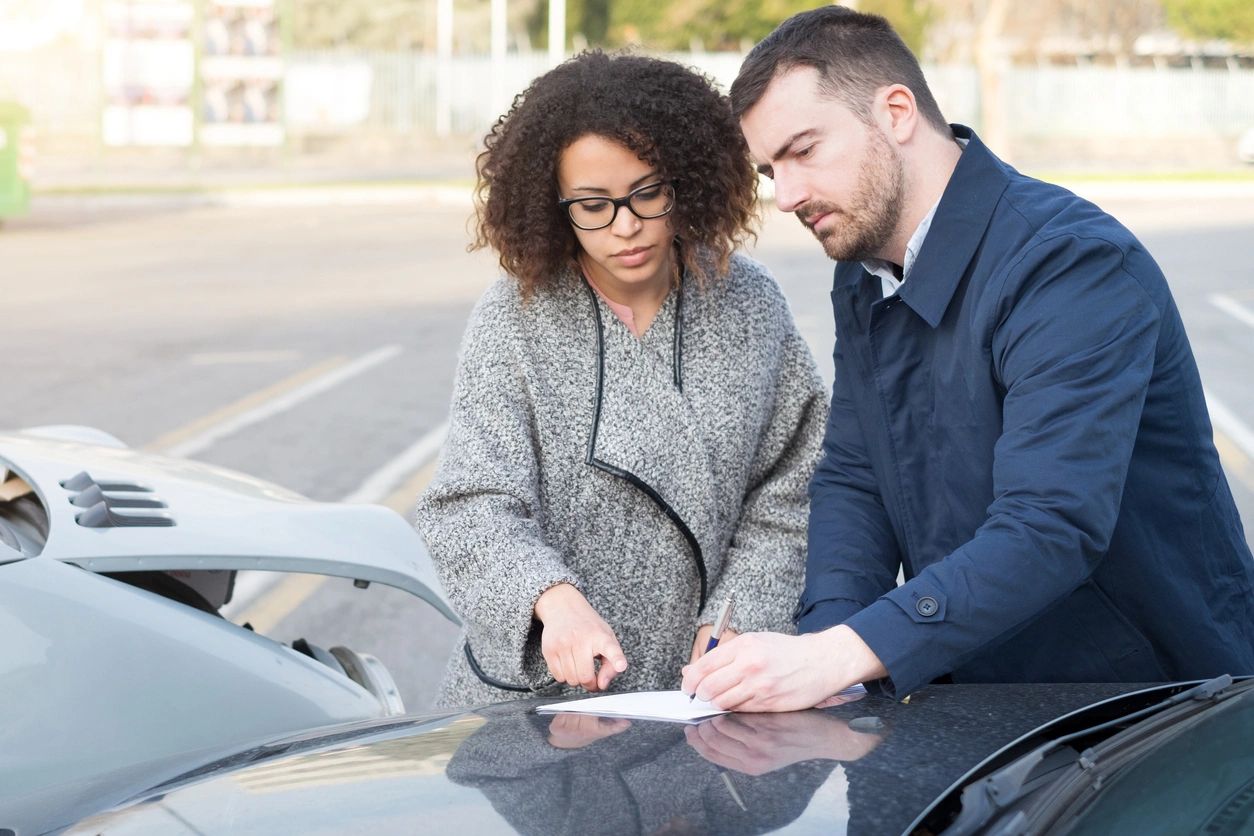 Handling Legal Disputes in Different Areas of Law
Whitbeck, Kooshki & Zreik offers the following services to our clients:
The attorneys of Whitbeck, Kooshki & Zreik LLP are experienced business attorneys who serve the needs of many business clients throughout Southern California.
Whether you are seeking representation because a lawsuit has been filed against your business or seeking to sue someone because they have breached their obligations under a contract, our attorneys will provide you with an objective analysis and effective, cost-conscious legal representation.
Our ultimate goal is to advance our clients' interests. We understand that a client's business plan, balance sheet, and competitive profile are critical elements for successfully positioning litigation matters from the outset.
We are committed to developing solutions to help our clients solve their toughest problems, and we approach each new challenge as an urgent business matter to be resolved cost‑effectively.
We specialize in work for clients across all industries with respect to disputes, including:
We aggressively seek litigation solutions short of trial, and we have significant expertise in alternative dispute resolution methods, such as mediation and arbitration.
Our proven legal team has more than 25 years of combined experience in this field, and we are prepared to bring that knowledge and skill to your family law case.
Whether you are facing a divorce, child custody issue, or complex property division, we have the skill necessary to help you achieve a satisfactory outcome.
In every case we accept, our attorneys strive to protect the client's rights and pursue his or her goals and interests by providing cost-effective, strategic, and assertive advocacy. Experience lawyers in domestic violence, restraining orders, child custody, dissolution, divorce, and spousal support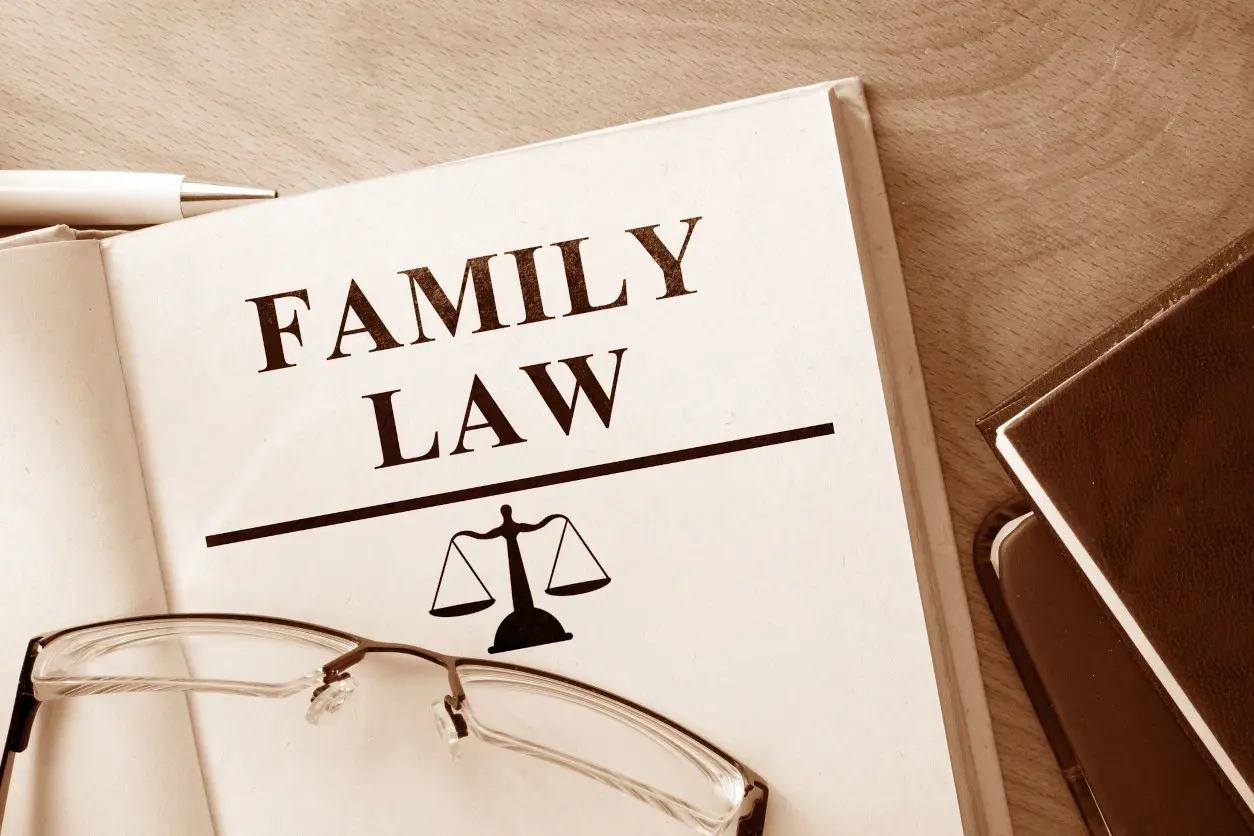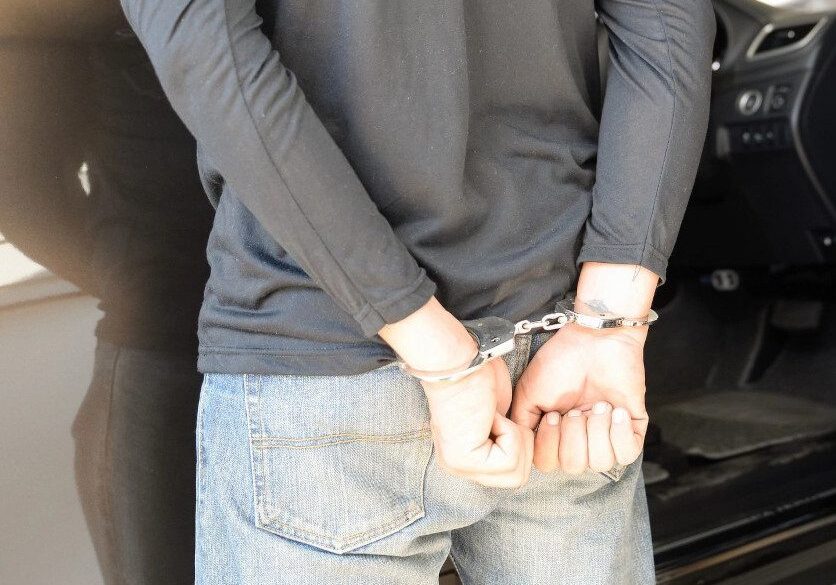 We know how distressing it can be to face the judicial system alone, not to mention the serious penalties that could be brought against you if convicted. When you come to our firm for help, you can be sure that your case will be treated as if it were our own.
We understand that you probably have a lot of questions regarding your situation, especially if this is your first time facing criminal charges.
This is why we proudly offer all our potential clients a free evaluation that allows them to get the answers they need regarding their rights and options.
Driving under the influence (DUI)
misdemeanor, drug possession, and federal white collar crime
At Whitbeck, Kooshki & Zreik LLP, our real estate attorneys provide comprehensive real estate services to both individuals and businesses.
We believe it is particularly important to get legal advice and counsel on your real estate transaction as early as possible.
An experienced real estate attorney can provide invaluable strategic guidance on the structure of a real estate transaction, which can save you time and money.
Our real estate attorneys can orchestrate transactions and provide consultation on real estate purchases and sales for both residential and commercial properties, commercial leases, property management, and commercial and residential landlord/tenant issues.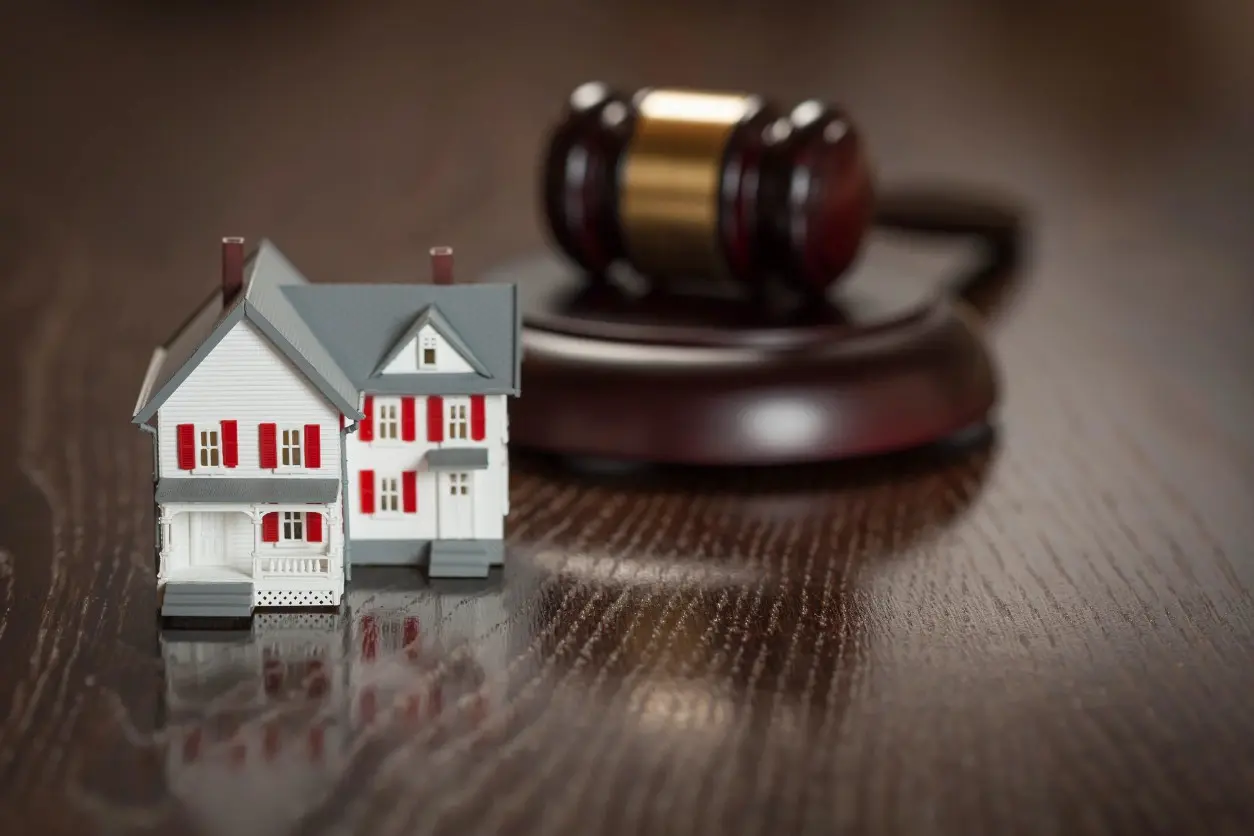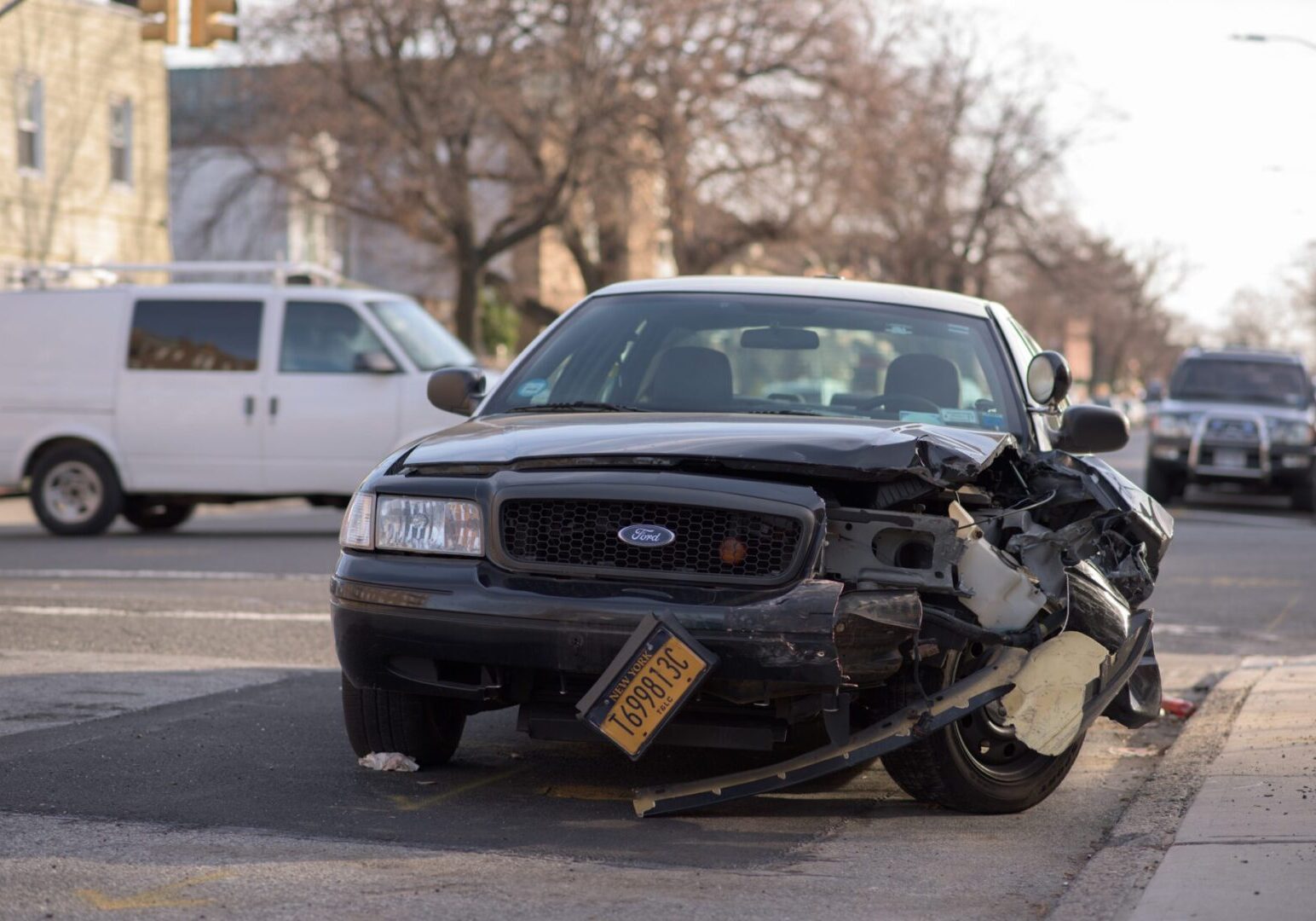 Whitbeck, Kooshki & Zreik LLP is a proven legal team whose number one goal is to get injury victims every dollar they truly deserve.
Since 2004, we have been serving and defending the rights of our clients and their families through some of life's most challenging times.
Our entire legal team is committed to representing and fighting for injury victims' best interests, giving each client insight into California law and their rights.
At Whitbeck, Kooshki & Zreik LLP, we value the livelihood and well-being of our clients; we lend whatever help, guidance, or professional resources we can as we strive to put the pieces of injury victims' lives back together as quickly and efficiently as possible.
Catastrophic injury, brain injury, motorcycle accident, and car accident
Bankruptcy – Creditor/

Debtor Rights
We work with Chapter 7, 11, and 13 bankruptcies in Los Angeles, Orange County, and statewide in California, including business, medical, California real estate law, and credit card bankruptcies.
The fundamental goal of bankruptcy is to provide the honest debtor with a "fresh start." Most people who file bankruptcy in California are a result of medical bills, disruption in income, and divorce.
Bankruptcy is a unique field of law that changed drastically in October 2005. It has separate courts, judges, rules, and statutes. If you have questions about bankruptcy, we invite you to contact us for a free consultation.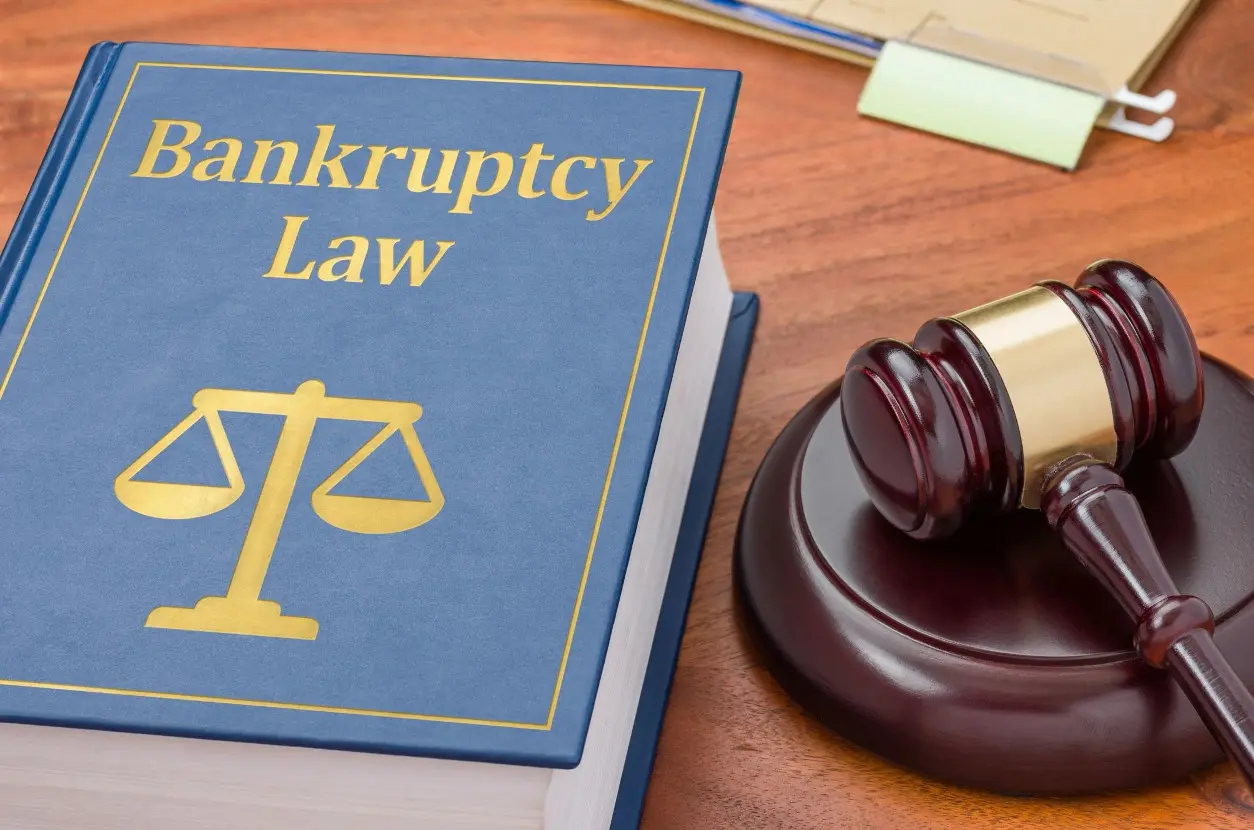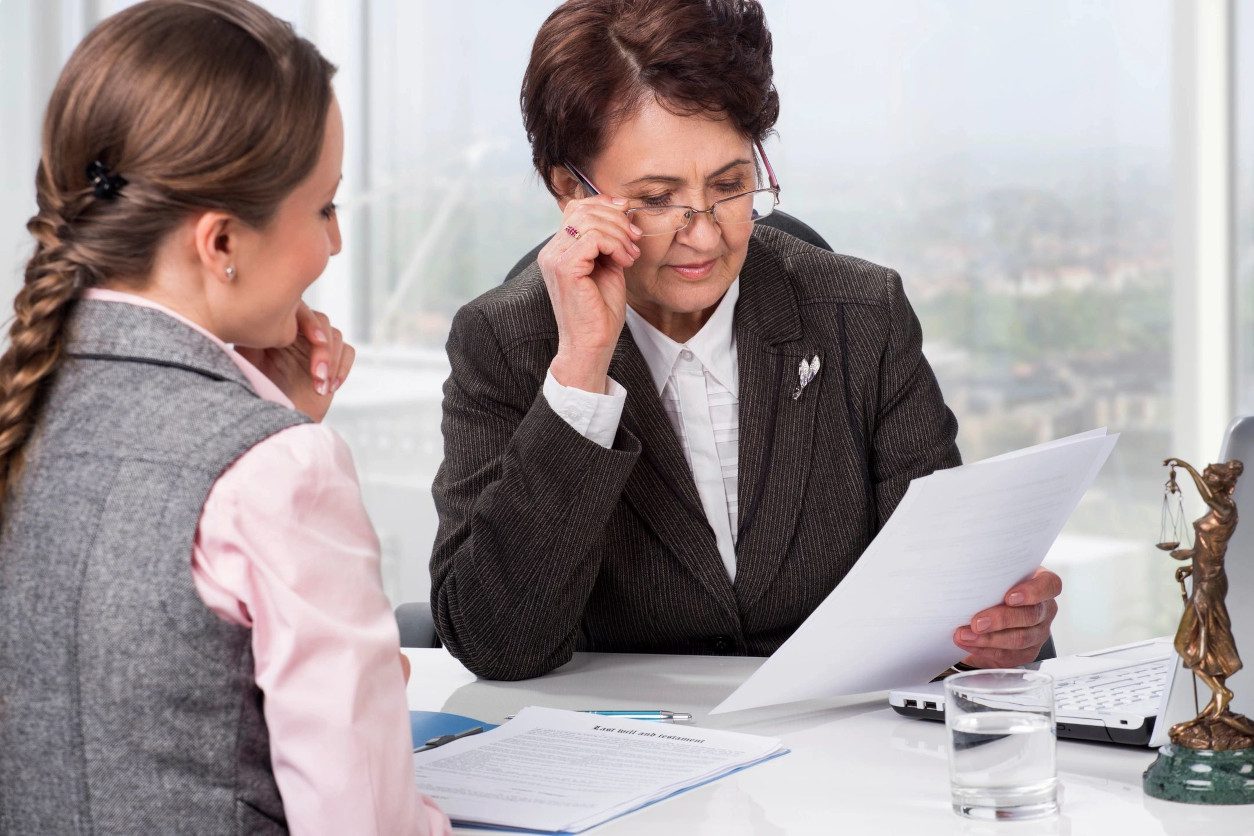 Are you considering filing an adversary proceeding? Did you file for bankruptcy and are now faced with an adversary proceeding?
Whether you are a creditor determining if you should file an adversary or a debtor who needs help with defending against an adversary proceeding, at Whitbeck, Kooshki & Zreik LLP, we can help you understand your rights and provide professional representation in your adversary proceeding.
We specialize in tax debt resolution and bankruptcy filings. Whether you are considering options for your personal tax situation or business taxes, we can assist you with multiple tax agencies including the IRS, State of California, Franchise Tax Board, and the Board of Equalization.
Managing tax debt and considering bankruptcy can be one of the most stressful situations you will face in life. You will certainly have questions and you will likely need help. Before you make a snap decision, consider speaking to a professional attorney first.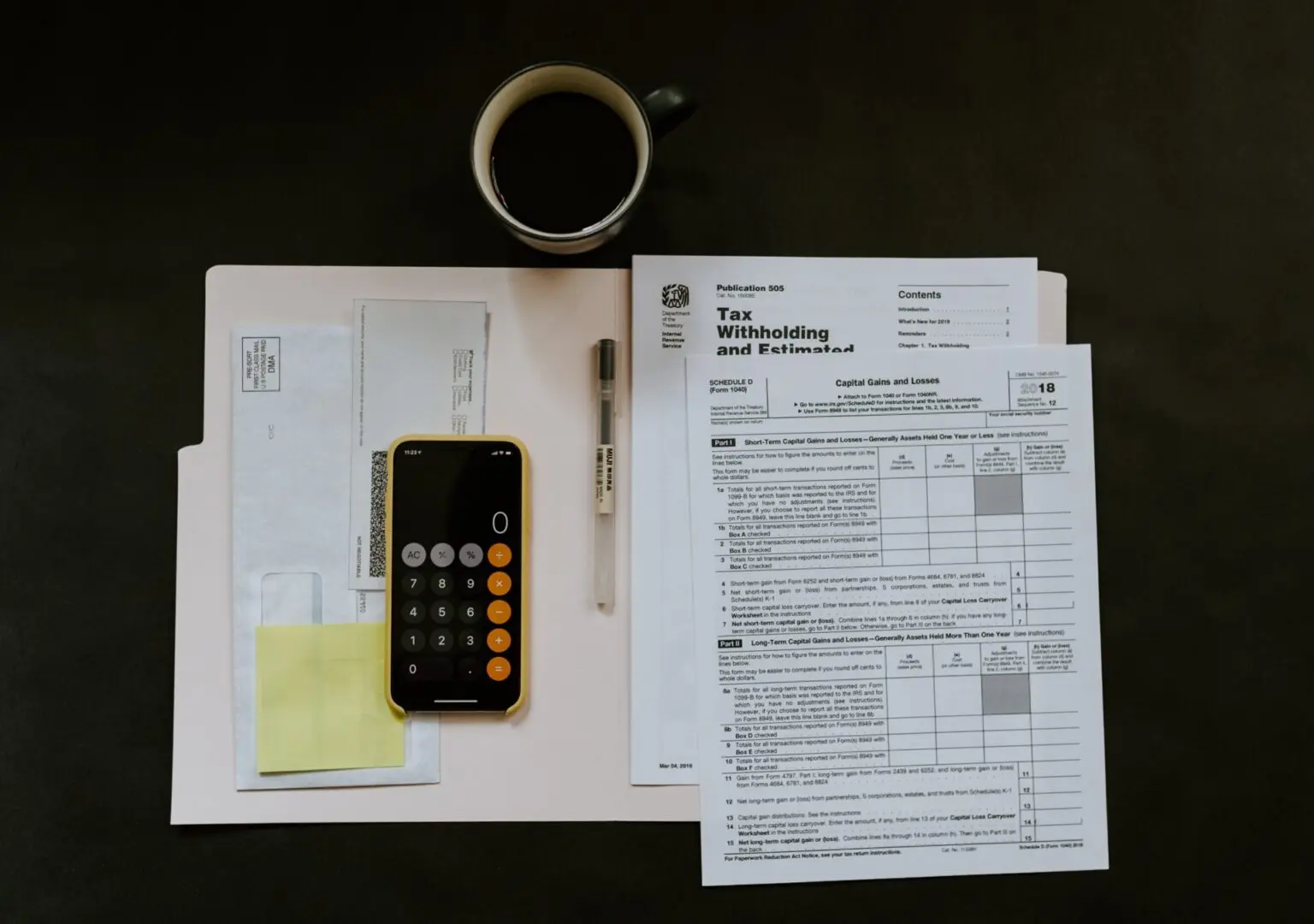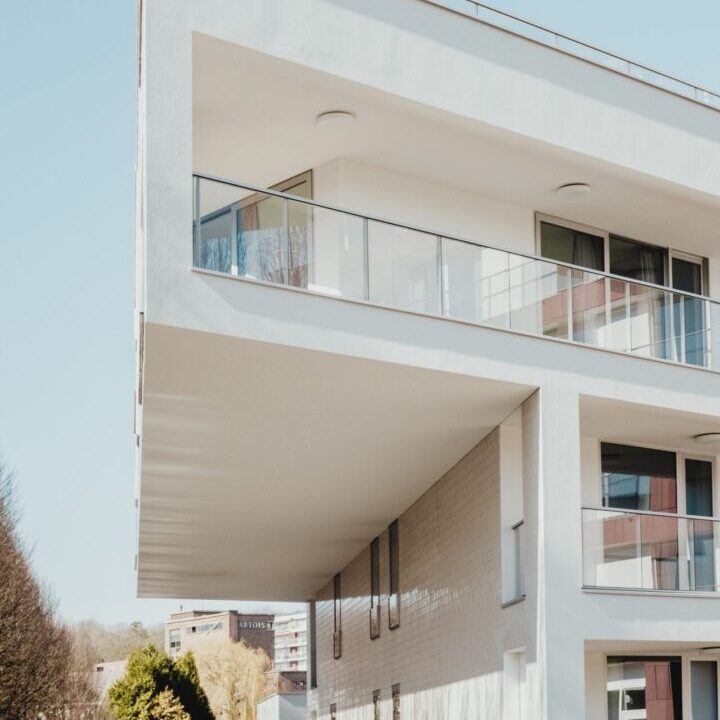 Landlord Tenant Law/Evictions
Our team at Whitbeck, Kooshki & Zreik LLP understands that sometimes renting a residential or a commercial property can lead to misunderstandings and disputes. California law has measures for protecting both landlords and tenants when disagreements arise. The Whitbeck, Kooshki & Zreik LLP is committed to help both landlords and tenants when facing challenges with residential and commercial rentals.
Evicting a tenant under California laws is a complicated process. Therefore, it is important to consult with and hire an attorney who is experienced in this area of law. If you have questions about your real property, tenant, or unlawful detainer action, please call Whitbeck, Kooshki & Zreik, LLP to set up a consultation today to determine your legal options.