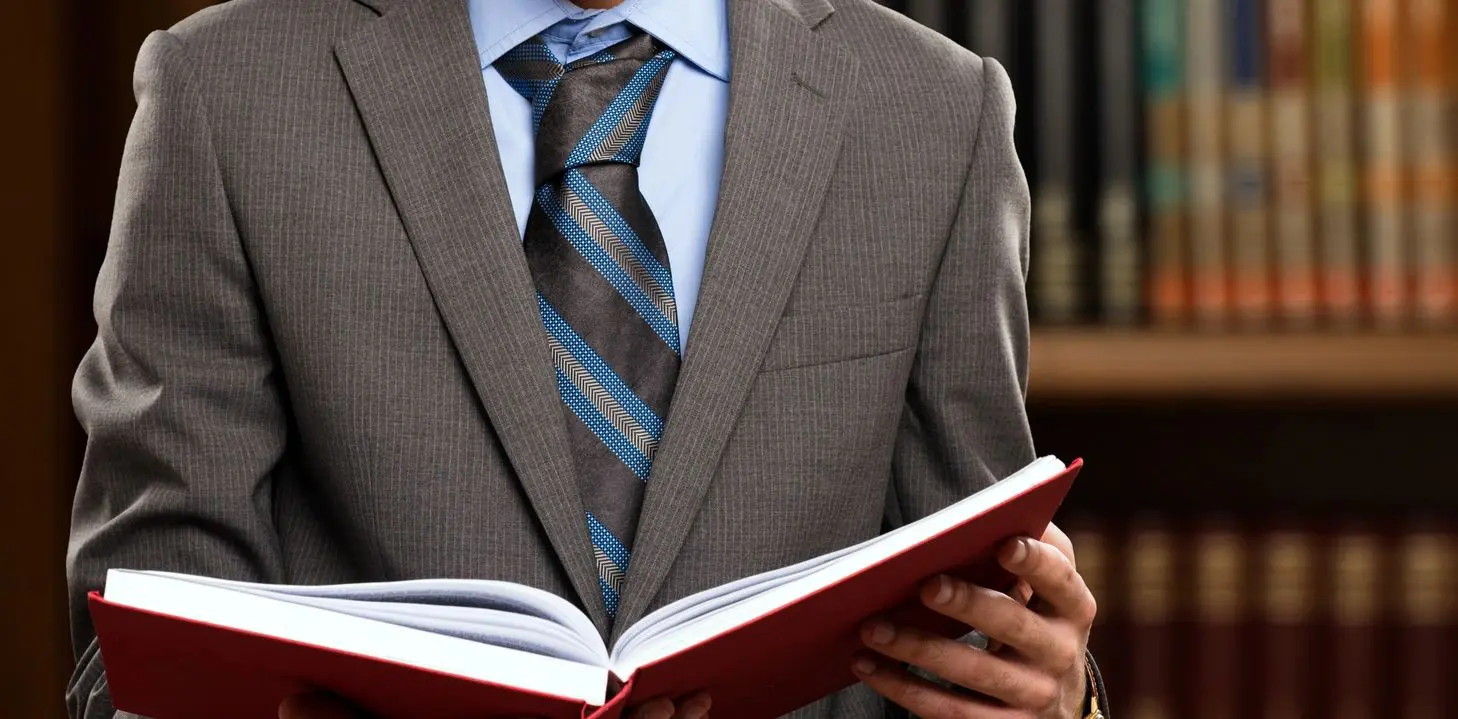 Legal Expertise You Can Count On
At Whitbeck, Kooshki & Zreik LLP, we view the attainment of diversity at all levels of our firm as crucial and as a natural result of building a cohesive, successful law firm.
Whitbeck, Kooshki & Zreik LLP is a respected, established Los Angeles law firm focusing on a client-centered approach.
We know that just like you and your family are unique, so is your legal matter. We bring our decades of experience and record of success to the table, but we also rely on you.
Understanding your questions, goals, and the facts of your case helps us recommend and then execute a plan of action geared toward the best possible outcome.
In order to provide this highly personal, hands-on service, we offer flexible payment plans and accommodating office hours so that we can meet each client's unique needs.
We believe that making our knowledge and experience accessible to the people who need us helps us become effective, responsive lawyers, just as it helps our clients get their desired results.
Whitbeck, Kooshki & Zreik LLP has a proud history of client service and a long-standing tradition of excellence.
From our founding in Los Angeles in 2004 by two young lawyers, Kam Kooshki and Sammy Zreik, the firm has evolved and flourished by maintaining a focus on the client.
We have worked with major insurance companies since 2004. We have also retained major clients in the medical billing area, construction, architectural services, landlords, and banking.
Whitbeck, Kooshki & Zreik LLP has the honor of representing leading industrial, financial, and insurance companies around the Southern California area.