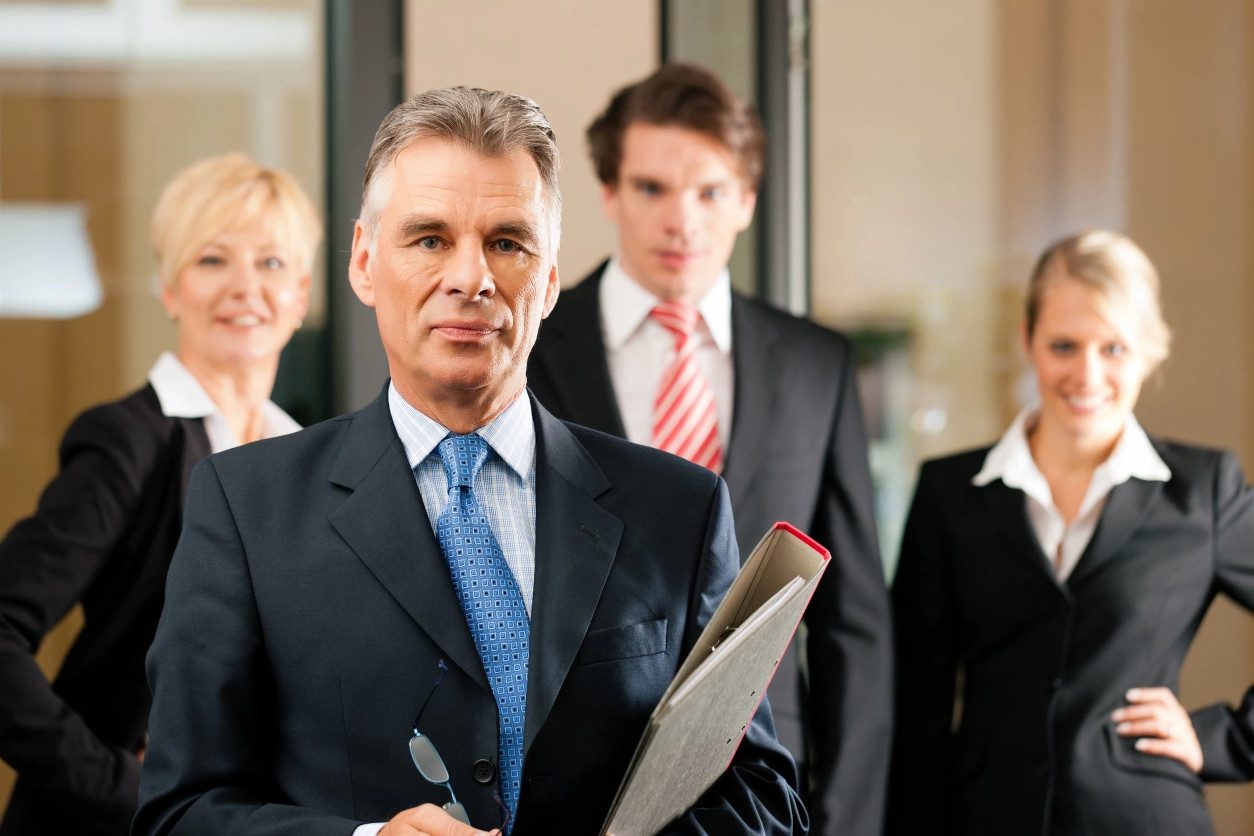 Whitbeck, Kooshki & Zreik LLP is a growing, full-service law firm of experienced, creative, diverse, and dedicated legal professionals. Our lawyers are respected by their peers and the judiciary system.
But, the most important thing to us is the respect we've earned from our clients.
Across many practice areas, our team of lawyers has an unwavering focus on providing unmatched client service and the highest‑quality legal advice. We are proactive and accessible.
As always, we are mindful that we must deliver the absolute best value on every client engagement, whether it's large or small.
From individuals and small and emerging businesses to nonprofits, every client is important to us. Every client benefits from our experience, the breadth of our expertise, and our focus on providing personalized service.
At Whitbeck, Kooshki & Zreik LLP, we are committed to continuing our long history of client service and excellence.
We are proud of our proven track record of producing results for our clients, and we are pleased to offer our clients both personalized service and legal assistance around the Southern California area.